Selection Of Refrigerated Truck Box


The selection of the refrigerated box is related to the specific cargo to be transported. Different goods have different requirements on the refrigerated box , so you must learn how to identify the advantages and disadvantages of the refrigerated truck and the unit.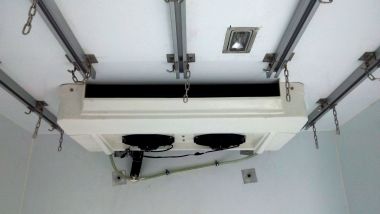 For example, refrigerated trucks transporting fresh meat need customized hooks on the refrigerated box ; additional equipment such as side doors and anti-cold air curtains need to be installed on different temperature requirements and frequent loading and unloading; the thickness of the refrigerated truck box for transporting ice cream is larger than normal
Refrigerated box for freshness and freezing.


All these can be customized to the car body factory according to the specific needs.