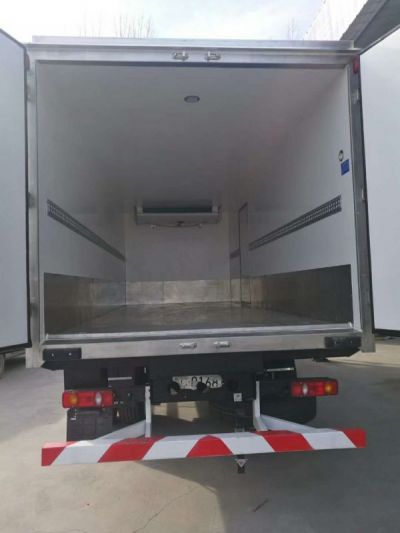 Is The Cooling Capacity Of A Refrigerator The Larger , The Better?
Answer: wrong.
The advantage of large cooling capacity is that the temperature of the box drops quickly, the pressure in the compressor system drops quickly, and the horsepower of the engine is less consumed.
However, the disadvantage is that the power consumption of the battery is relatively large, and the battery often loses power and cannot catch fire, especially in diesel cars.
The good principle of installing a refrigerator in a refrigerated truck is matching. It is not good to be large or small.